Romanian Air Force F-16C MLU serial number 82-0904, tail number 1601
---
My first DCS skin.
Romanian Air Force F-16C MLU serial number 82-0904, tail number
1601
. It's one of the first F-16s to join ROAF.
Download link:
https://www.digitalcombatsimulator.c...files/3306691/
and some screenshots: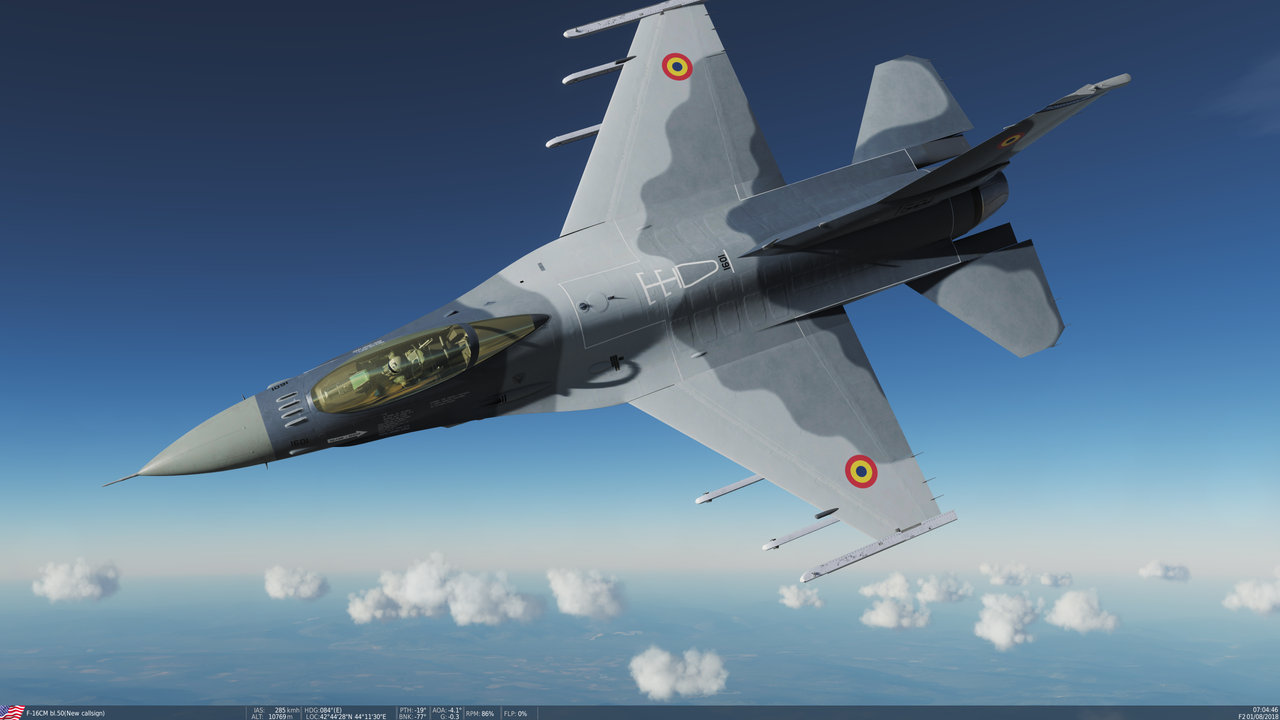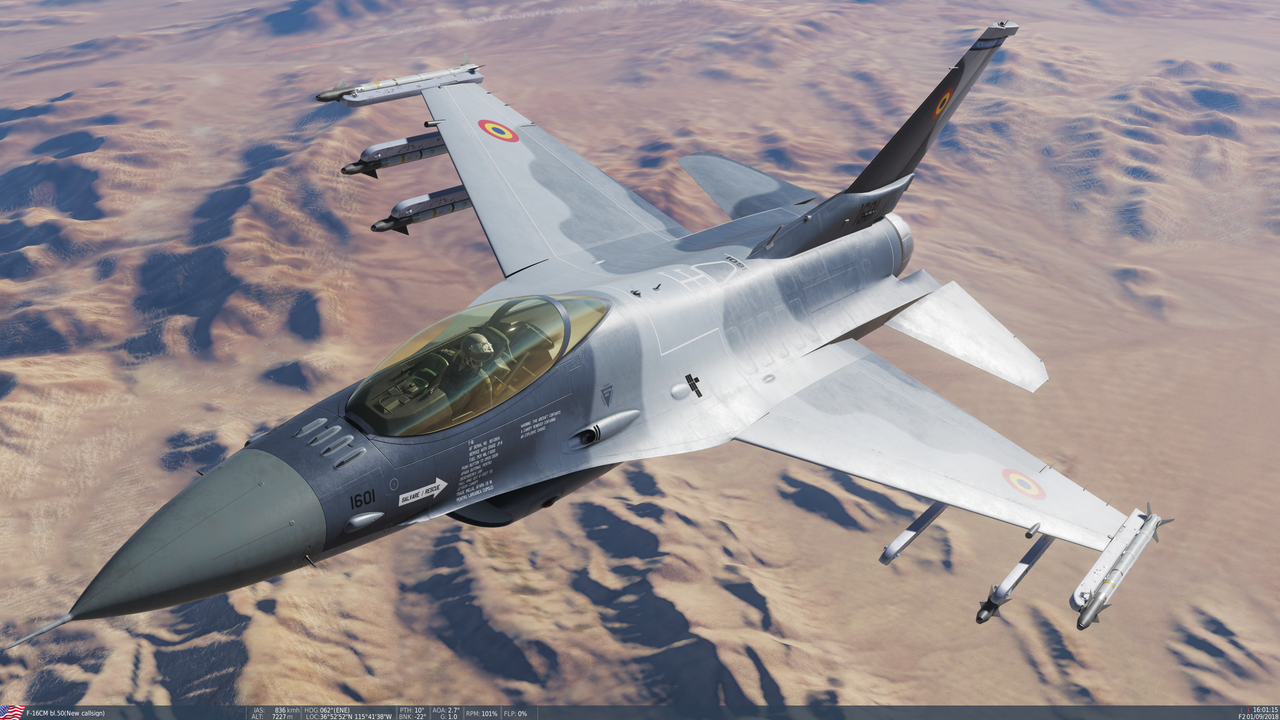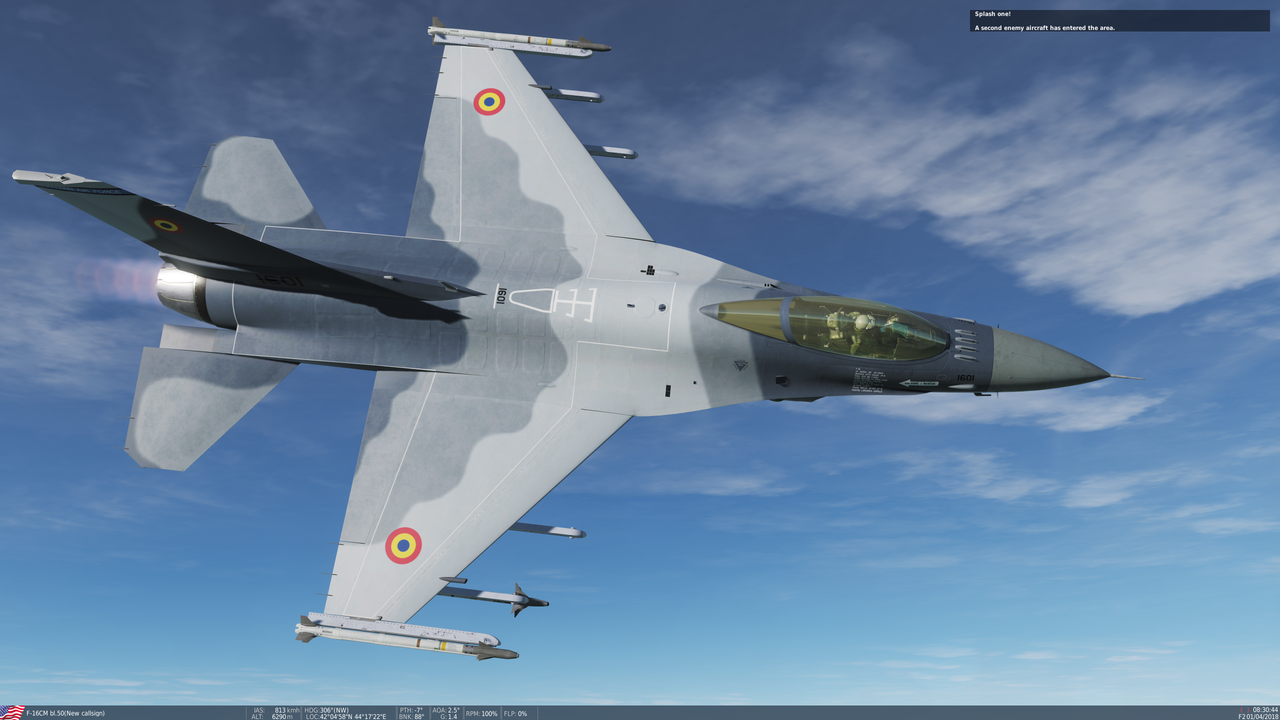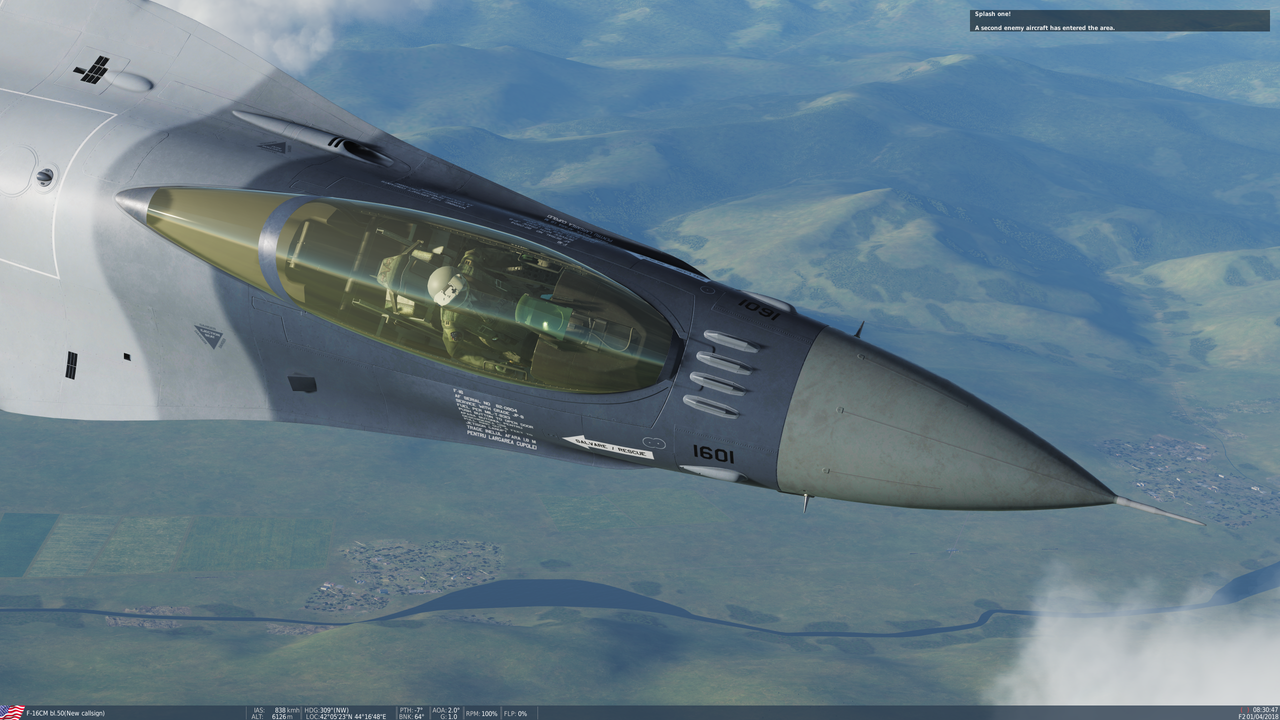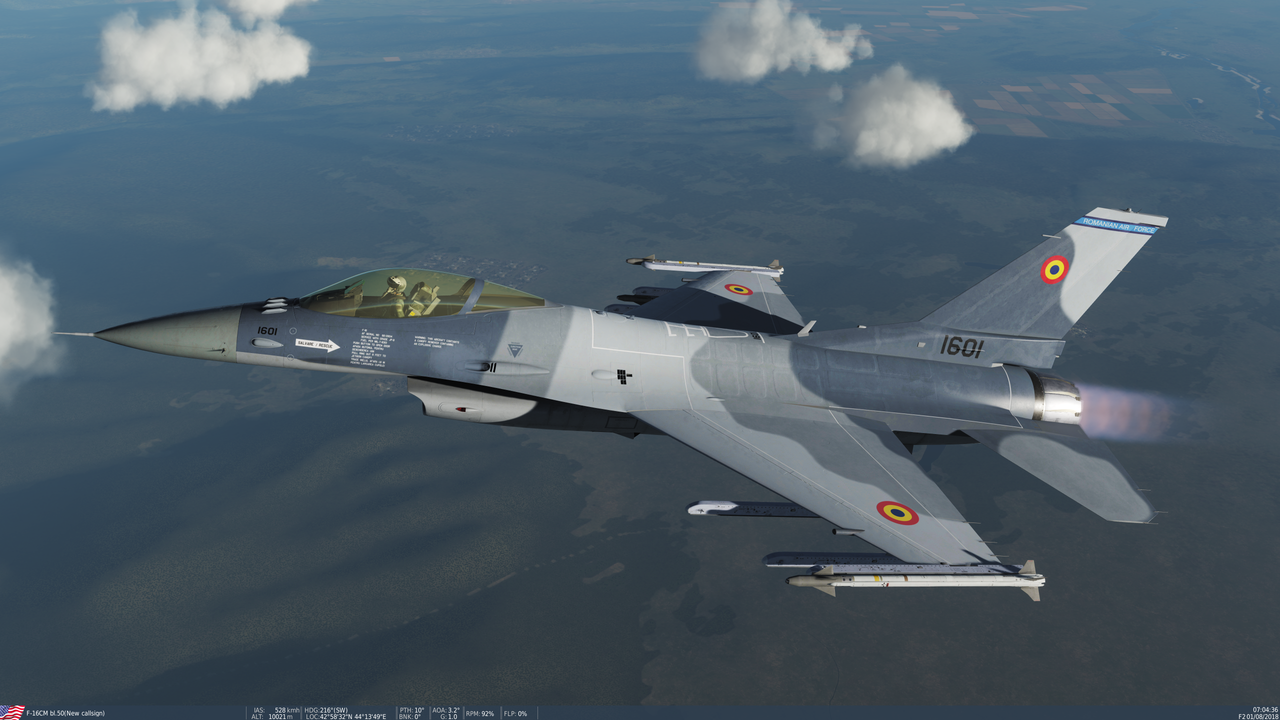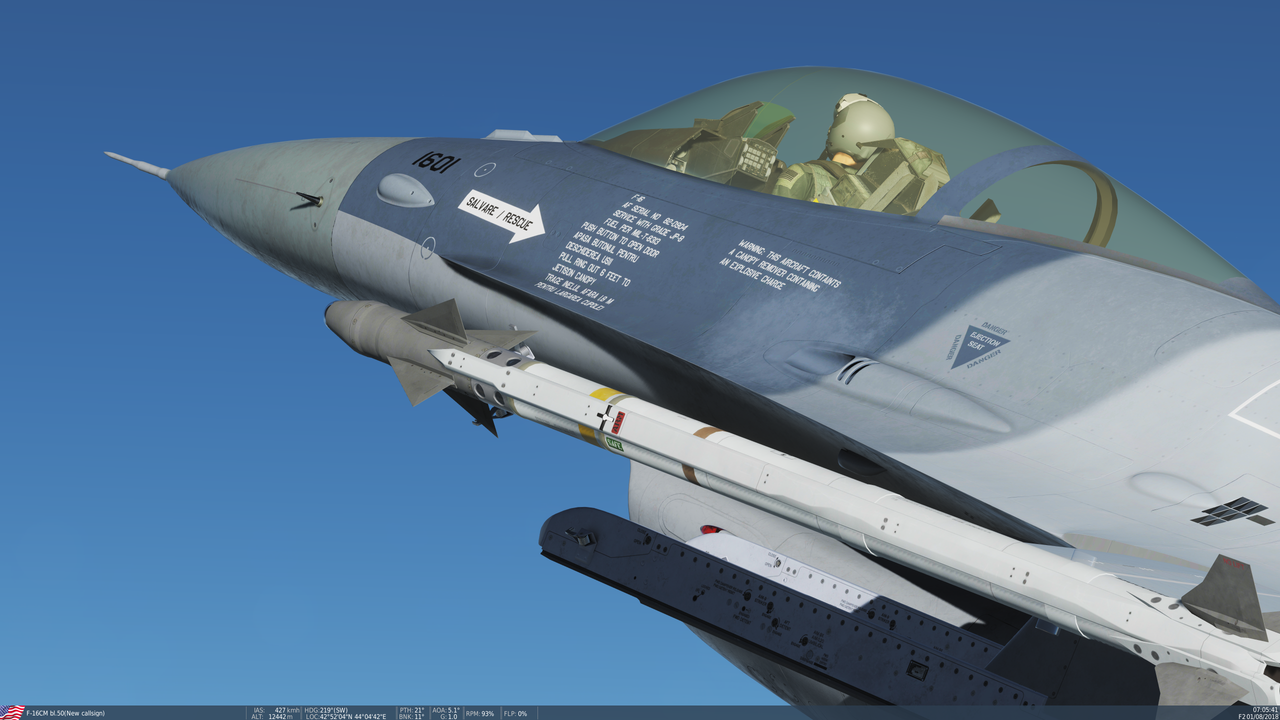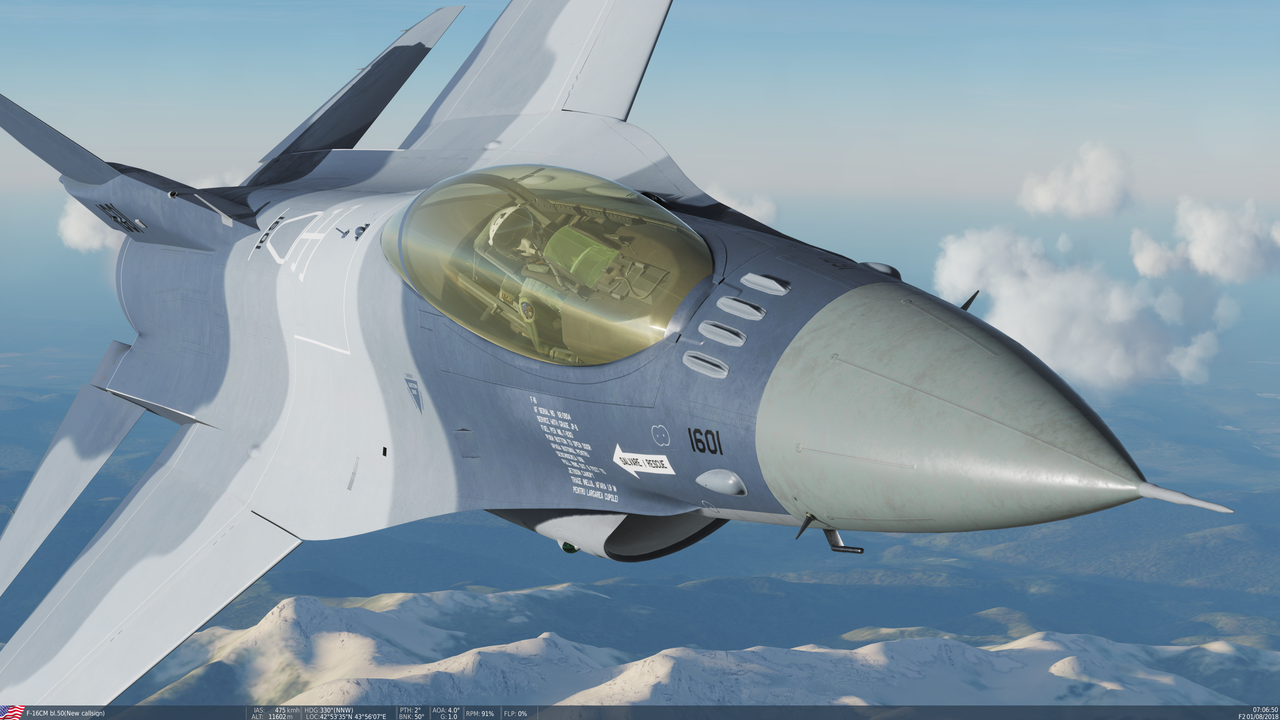 free image uploader
__________________
NZXT-Phantom820; Gigabyte Aorus x570 Master:Ryzen 3950x Corsair H150i;AORUS GTX 1080 Ti 11G; 32GB(2x16)G.Skill Trident Z Neo 3600MHz(16-16-16-36); Aorus PCIe Gen4 m.2 NMVe 2TB SSD;Samsung EvoPlusM.2NMVe 1TB SSD;Crucial M4 128GB SSD+Crucial M4 256GB SSD: Coolermaster 1200W psu; CH Fighterstick+CH Pro pedals+Saitek X45
Win10 64bit
---
Last edited by jawzzy; 10-20-2019 at

11:31 PM

.