Starting in the morning,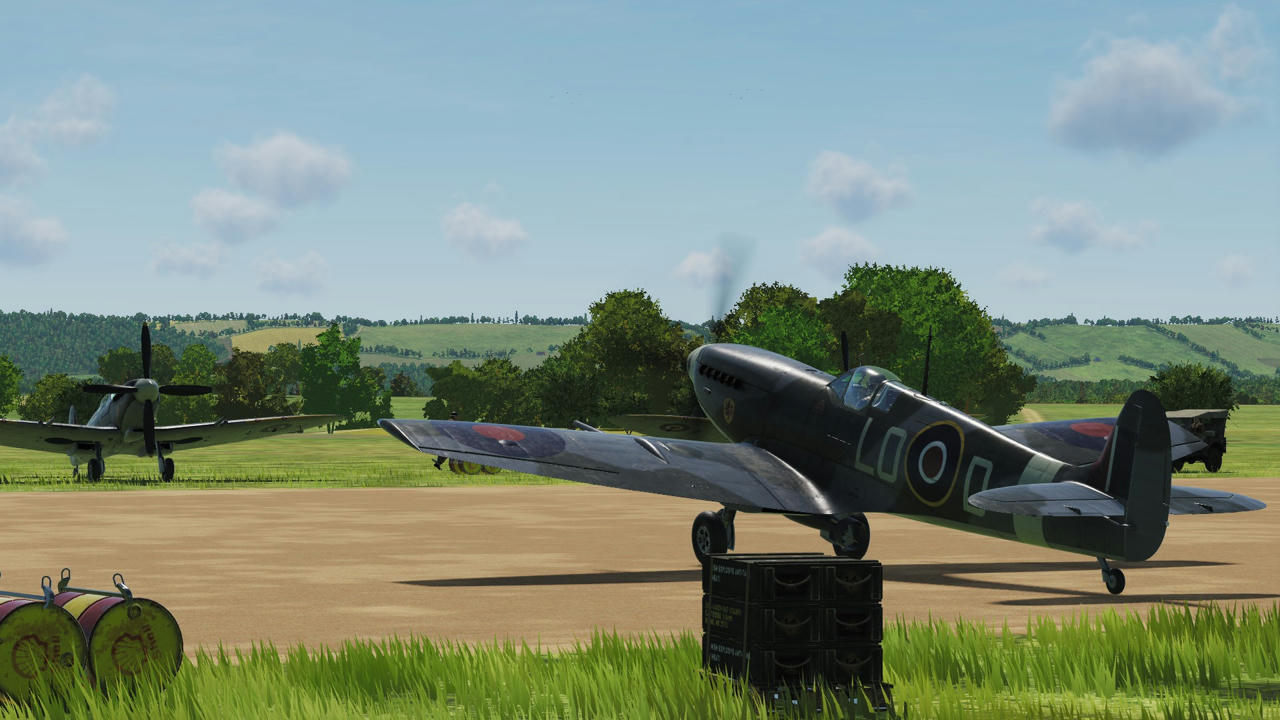 flying up with friends,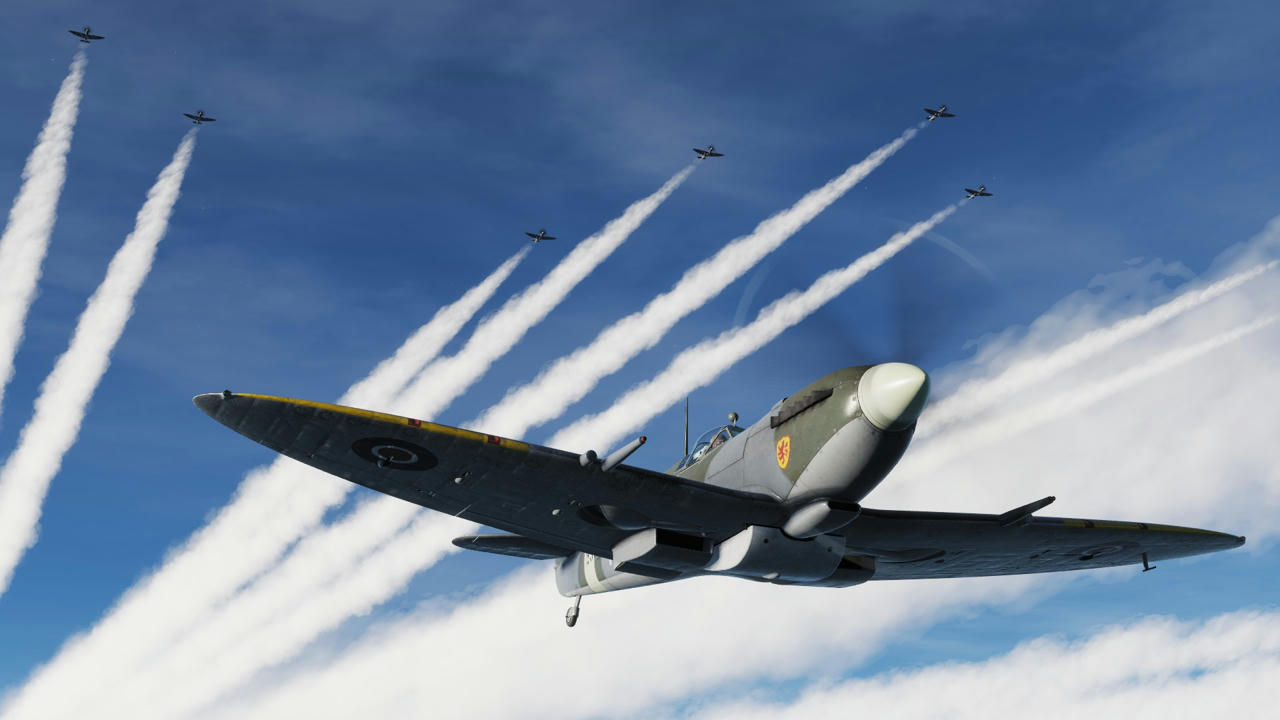 many of them, big and small,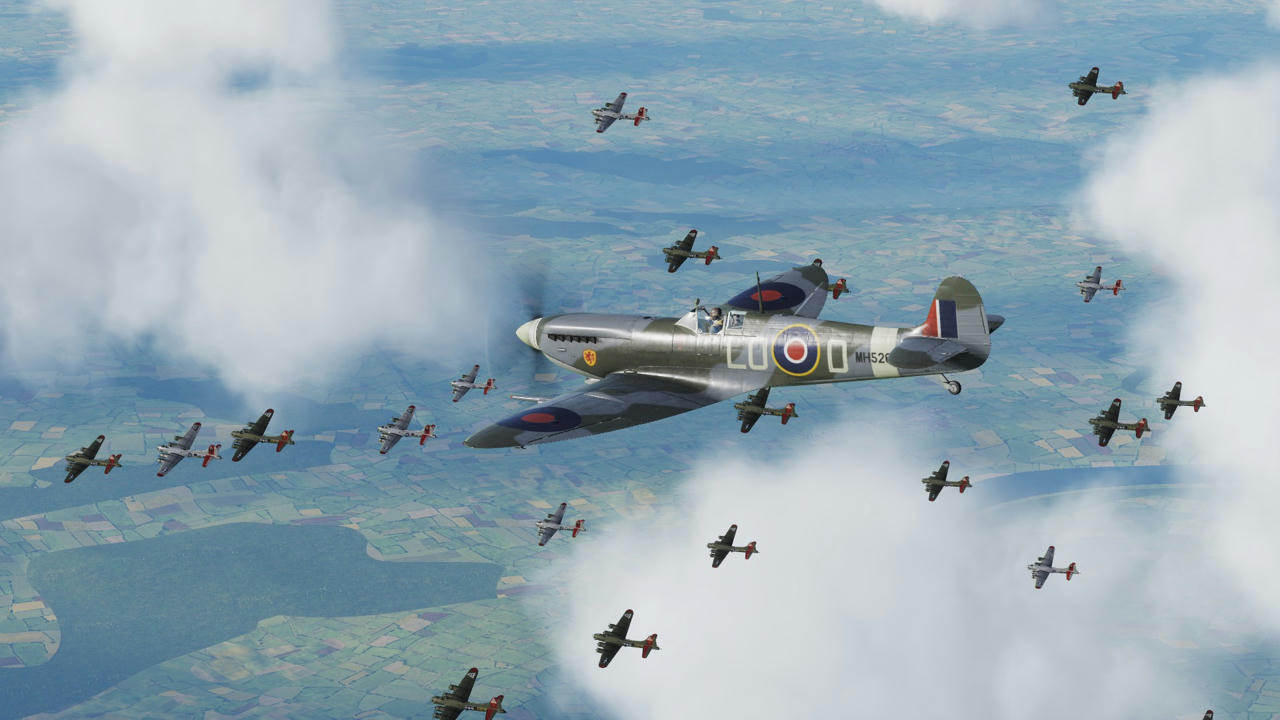 fighting the baddies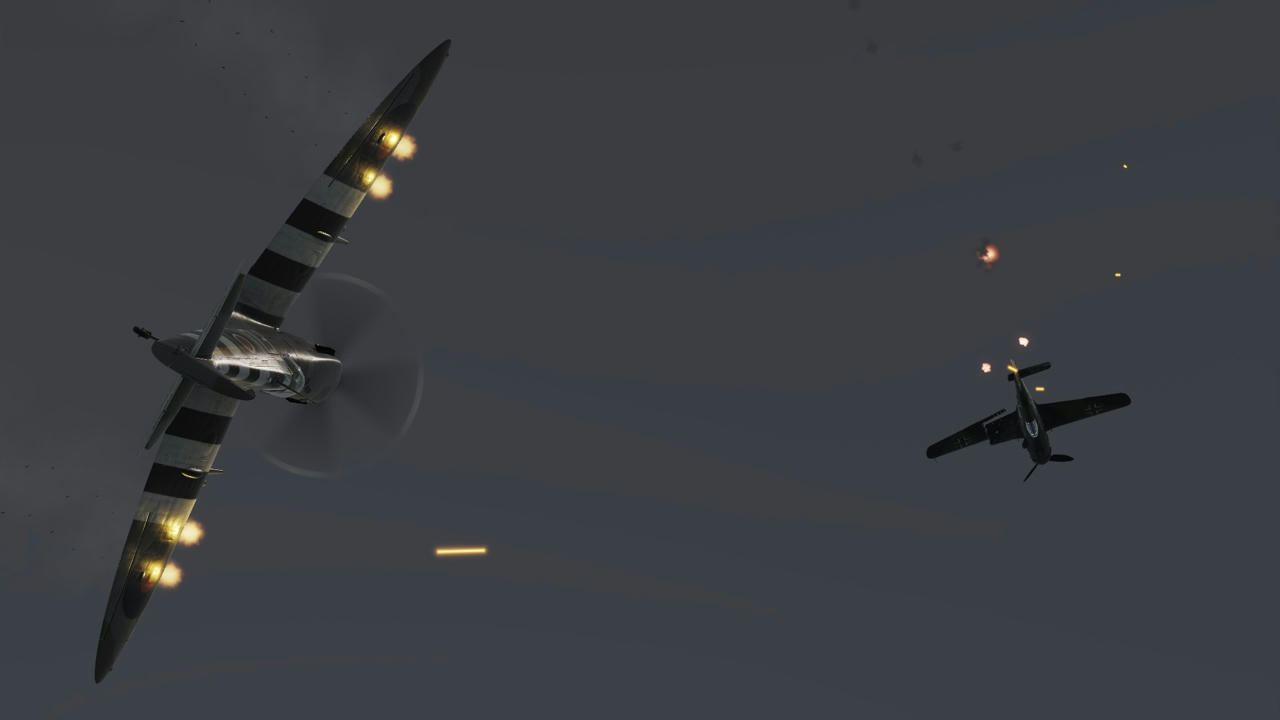 getting battered,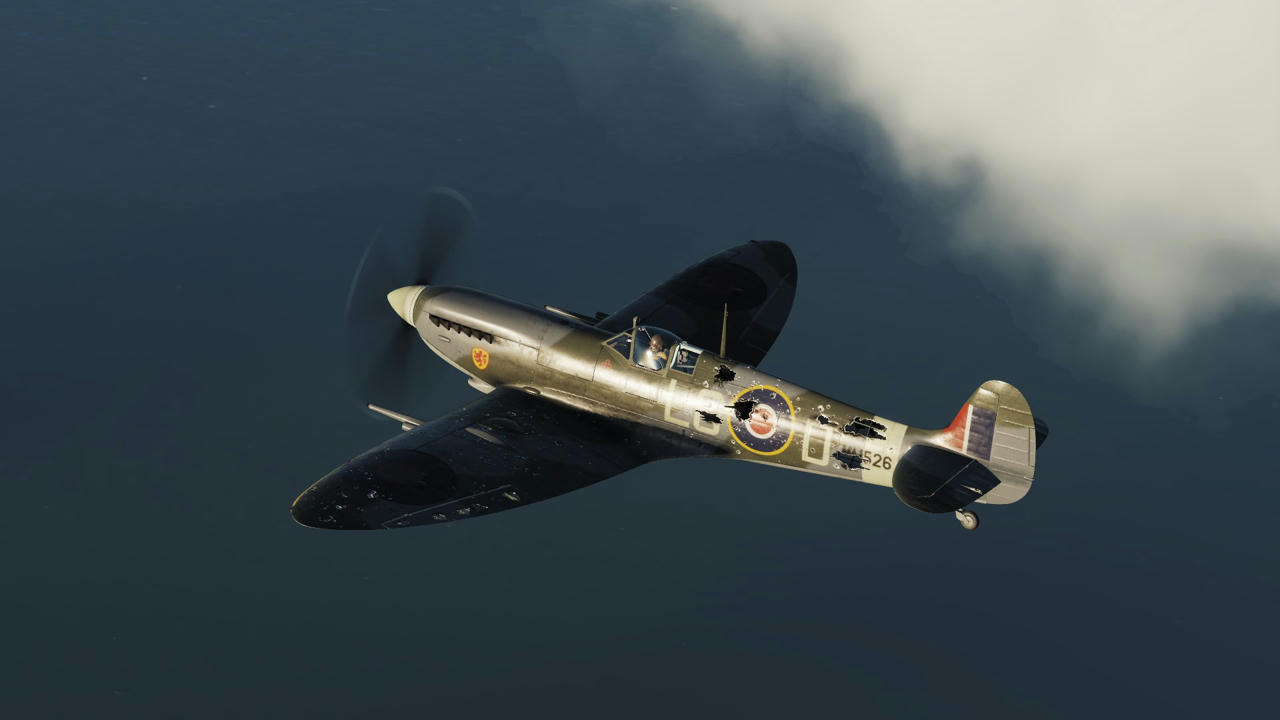 barely making it home,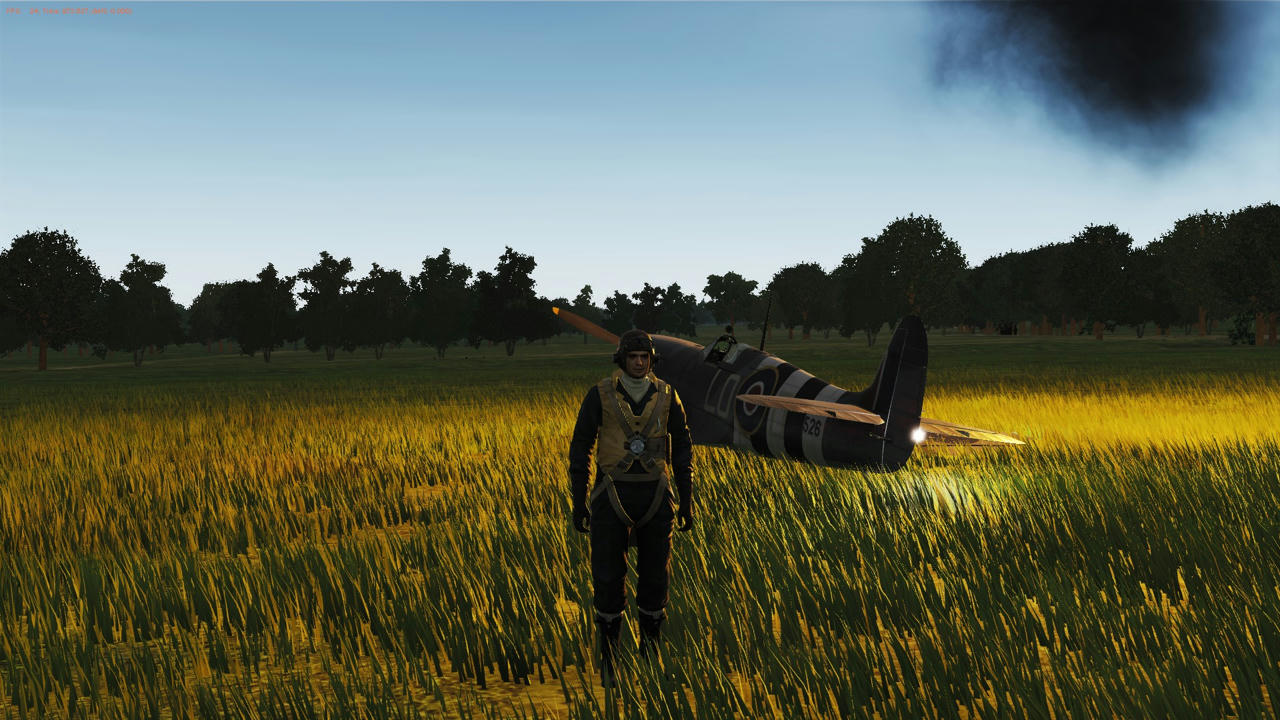 just to come back home, in Normandy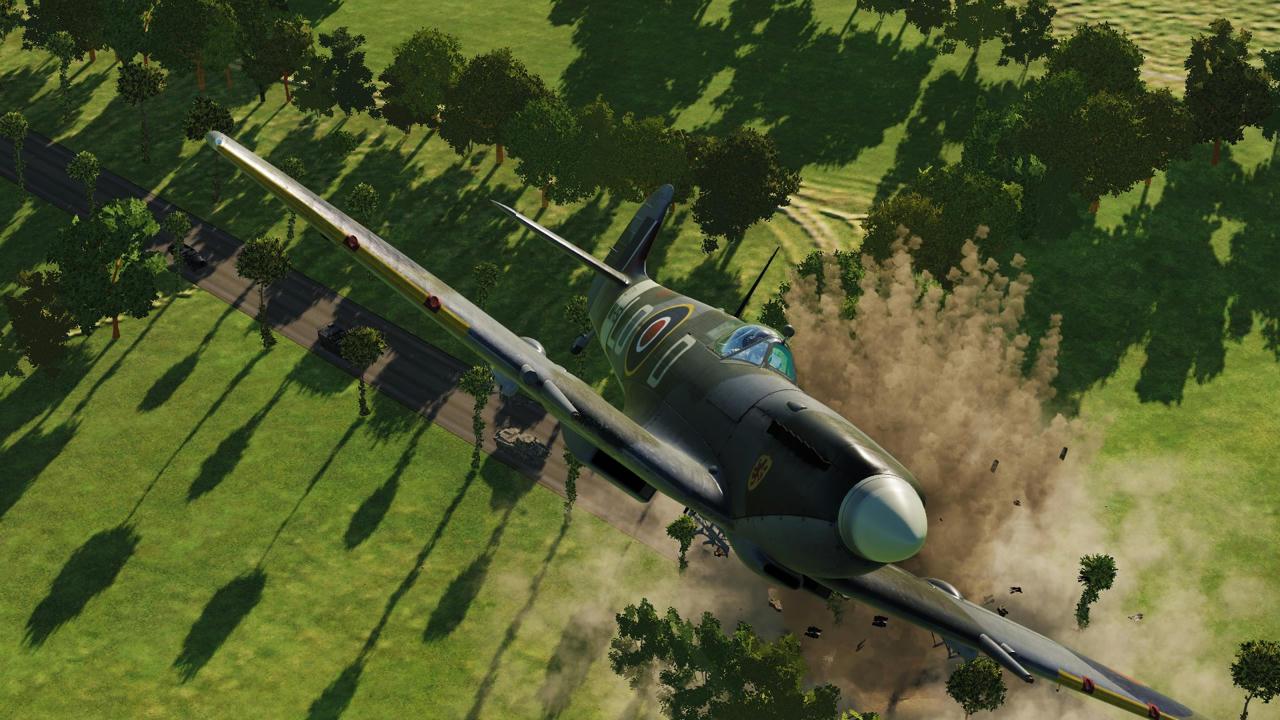 ... victorious.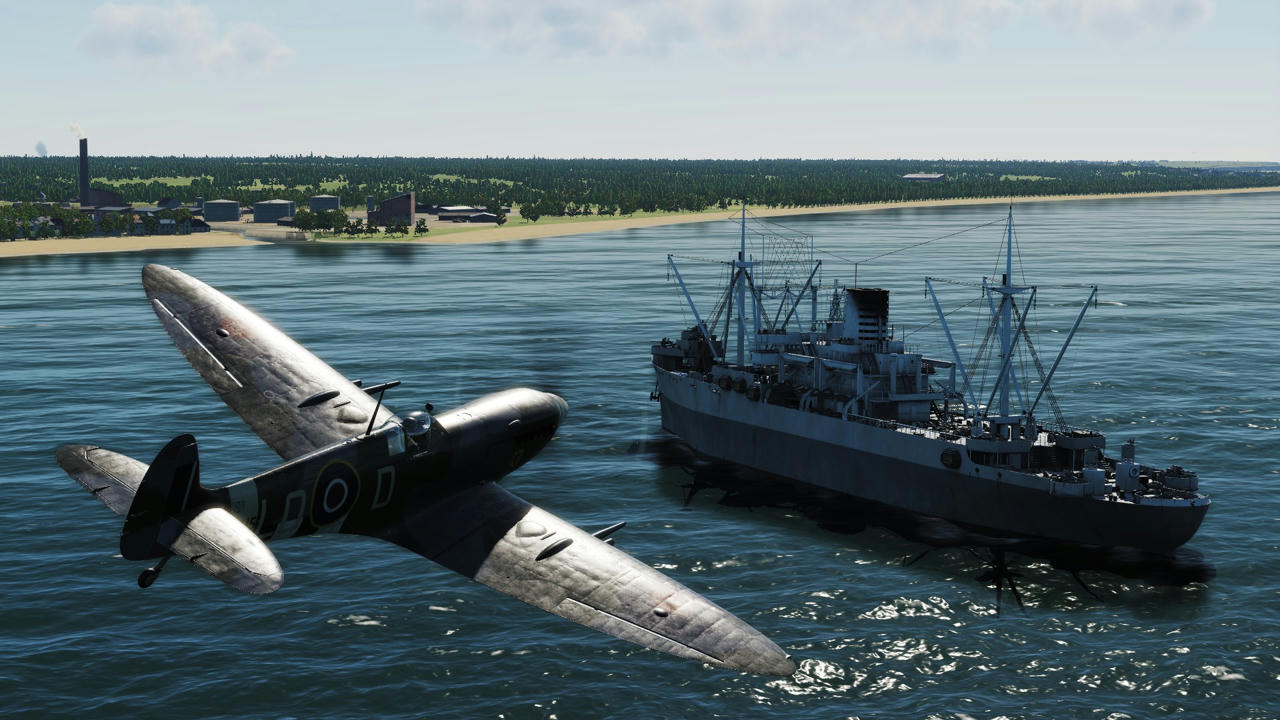 Thanks, Reflected, for the great campaign and impressive number of planes together, I couldn't dream of it in DCS! This brings a new epic dimension.