Hi Community,
TLDR: Am I allowed to slap an image of the Roadrunner cartoon character on the nose of a Viggen, and distribute it to the community via the User File download area without fear of it being removed?
...
I'm trying to answer a question about using intellectual property such as cartoon characters on skins/Liveries. Nothing crazy like a full-on "no regrets" Mickey Mouse Club Disney skin for the F-15 (God, help me, if I ever see that!) Something more or less military-appropriate, like the Time Warner cartoon character Road Runner as nose art on a Viggen, or maybe tail art of the Tasmanian Devil on a Harrier tail.
Here are examples of cartoon characters used in military insignia: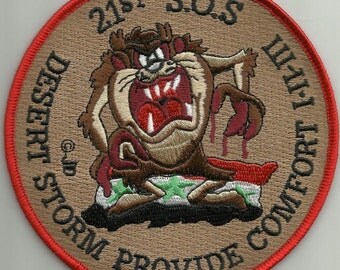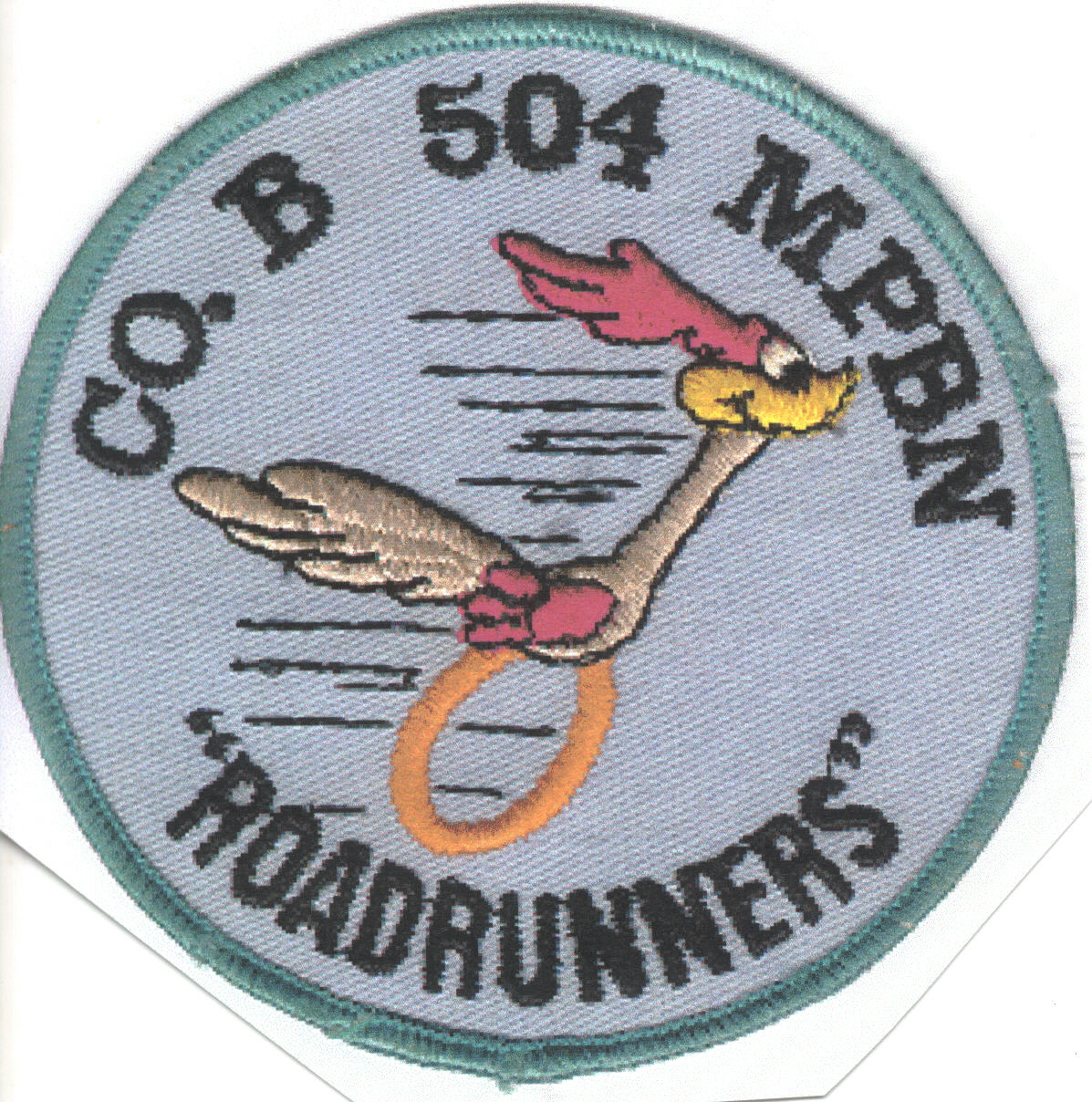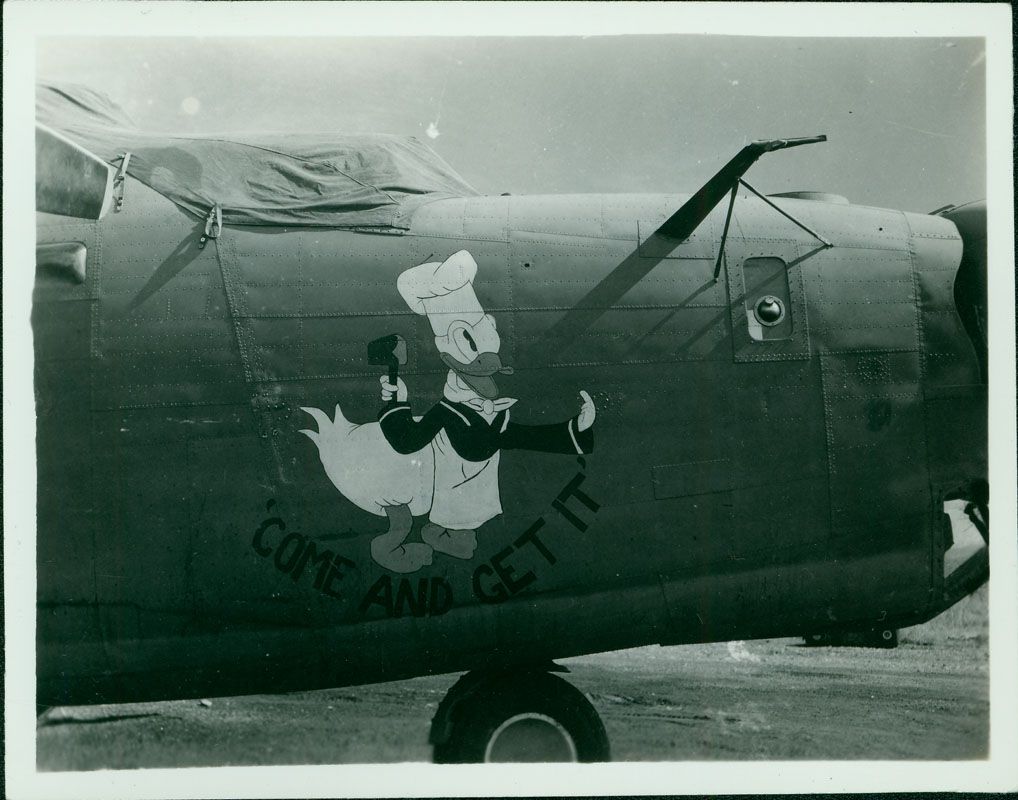 To what degree is cartoon character usage permissible on these skins as User File uploads? I don't want to be an armchair attorney, here, but would nose/tail art be covered under 5% / derivative works rule or anything, or are the User File upload rules more conservative than that?
Thank you!