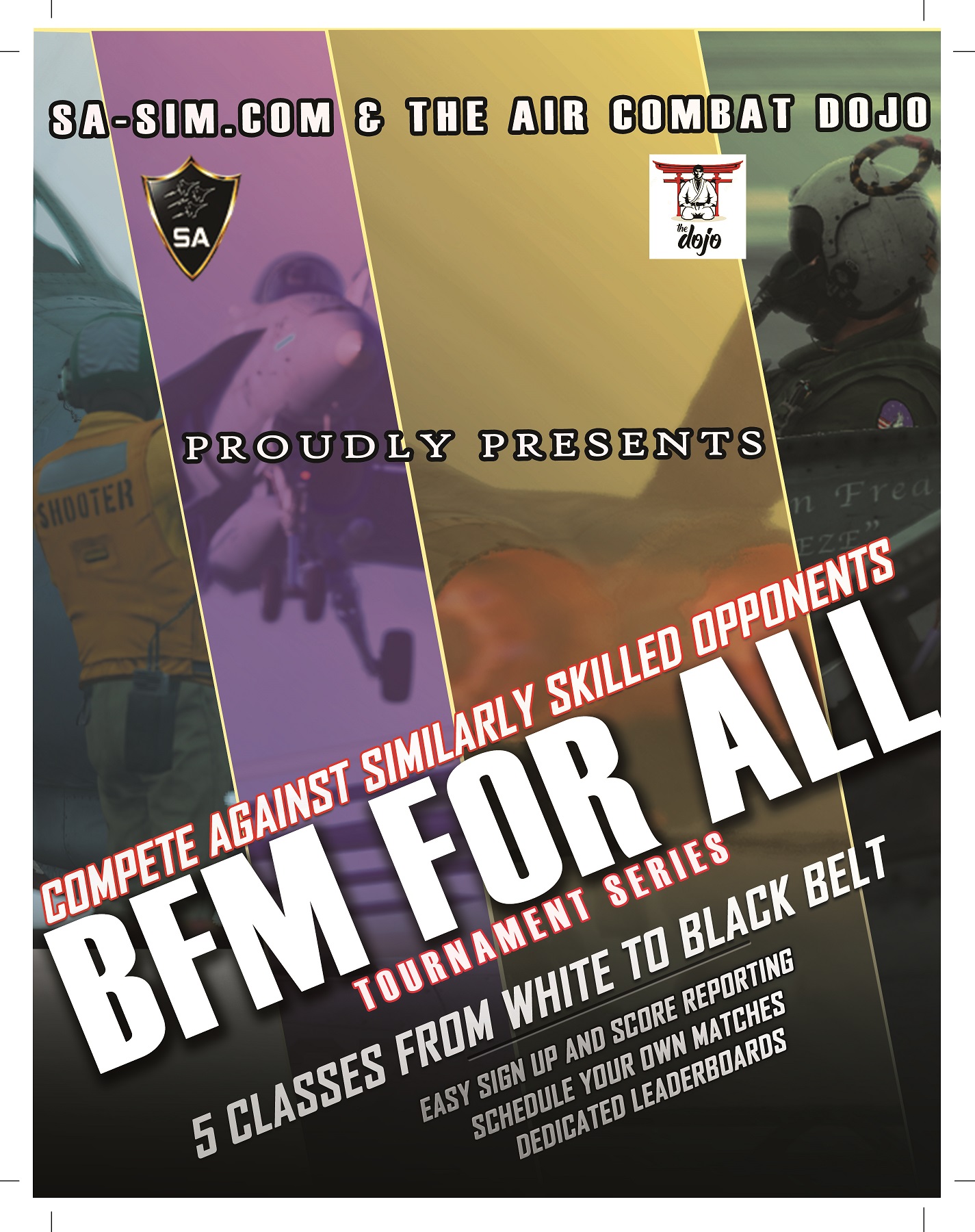 BFM For All - 1v1 Tournament Series By SA-SIM.COM
BFM FOR ALL is a new 1v1 tournament series concept that is based on making participants of similar level compete against each other in 5 martial art inspired color coded classes ranging from white to black, commonly referred to as belts: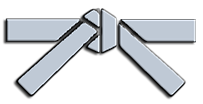 WHITE BELTS
DCS users who are still new to BFM and would like to try it out in a friendly, supportive and fun environment.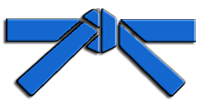 BLUE BELTS
Intermediate BFM players who know BFM fundamentals but who still need practice to reach the advanced level. Think of this class as "intermediate".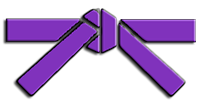 PURPLE BELTS
Seasoned BFM players who have a good amount of experience, makes higher belts work for the kill but who haven't gained enough experience yet to reach the very high level. Think of this class as "Advanced".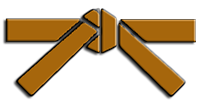 BROWN BELTS
BFM veterans who make black belts feel uncomfortable and even catch them off guard every now and then. Think of this class as "Veteran".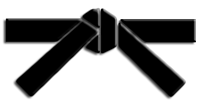 BLACK BELTS
BFM elite players who are on par with the best players out there and have made a name for themselves in the competitive scene. Think of this class as "Ace".
HOW TO DETERMINE YOUR CURRENT BELT
Join our Discord server (The Air Combat Dojo) and we will take it from there. People in the BFM community know each other through regular sparring as well as in other BFM competitions. We will assign you a proper belt so you can know for which category you can sign up.
If you believe that you belong to a certain belt class, please provide evidence of past matches and results and get a higher belt to vouch for you.
JOIN THE DOJO
PLANE AND CREW CONFIGURATION
:
Human RIO and Jester are both allowed in the F-14.
Disabling FCS channels is not allowed in the F/A-18
Disabling Wake Turbulence in the Mission Editor prior to flying is allowed if at least one of the players will use M-2000 or any other aircraft that breaks because of WT.
Fuel quantities for each aircraft can be found in the mission file, available for download down this page. Respective fuel quantities have been set to give same maximum duration in afterburner regardless of aircraft type. Calibration was made at sea level and a speed of 350kts at spawn, followed by maximum sustained turn until all fuel has been depleted.
FIGHT CONFIGURATION
:
Clear and sunny weather, mild wind.
Fight will happen over flat terrain with both players starting airborne inside a trigger zone (bubble).
Once fight is on, fly towards your opponent, it's ok to have aspect and change speed and altitude but flying away before first merge is not allowed.
Firing before first merge is not allowed
Fuel dumping is NOT allowed. Getting spotted dumping fuel either during the fight or afterwards when watching replays will get you disqualified.
Leaving the bubble will result in an automatic loss. You will receive a text and an audio
warning when approaching the limit of the battle area so that you turn around straight away.
Last man flying wins the round, NO need to land but you'd have to show that your plane is controllable by rocking your wings in a level flight (even if out of fuel).
Players can swap sides after each round.
Only official mission file provided by SA-SIM can be used in official matches.
LEADERBOARD RANKING POINTS POOL
We do provide a fully fledged e-sport platform including, ladders, tournaments and leaderboards as well as a dedicated ranking system able to track both recent and career-wide results.

PRIZE POOL AND SPONSORSHIP
We are currently in touch with many potential sponsors. Hopefully, some good news soon!
For sponsorship offers, please send me an email at:
staff@sa-sim.com
INFO AND REGISTRATION
Black Belt:
https://sa-sim.com/tournaments/?mode=rules&tournid=8
Brown Belt:
https://sa-sim.com/tournaments/?mode=rules&tournid=7
Purple Belt:
https://sa-sim.com/tournaments/?mode=rules&tournid=6
Blue Belt:
https://sa-sim.com/tournaments/?mode=rules&tournid=5
White Belt:
https://sa-sim.com/tournaments/?mode=rules&tournid=4
Minimum player number for a division to start is 4.
Conveniently schedule your match with your opponent and report score directly to the brackets.
Integrated registration and user management (no 3rd party apps involved, all done on SA-SIM.COM)
OUR COMMUNITY DISCORD
Join The Dojo (Our community Discord) to be able to schedule your matches. If you don't join, there is no way to communicate with other participants, therefore you won't be able to participate. Please use
the same nickname on both the website and The Dojo
so we can easily recognize who is who.
Click
HERE
to join.