"We plan to include skins for all ACTIVE F/A-18C...

US Navy
US Marine Corps
Finland
Switzerland
Kuwait

I have no doubt some talented skinners will create A model skins after release. " - Wags
"These are the skins we have planned:

US Navy
VFA-34 "Blue Blasters"
VFA-37 "Ragin' Bulls"
VFA-83 "Rampagers"
VFA-87 "Golden Warriors"
VFA-131 "Wildcats"
VFA-113 "Stingers"

US Marine Corps
VMFA-232 "Red Devils"
VMFA-323 "Death Rattlers"

Finland
Fighter Squadron 11
Fighter Squadron 21
Fighter Squadron 31

Kuwait
9th Squadron
25th Squadron

Switzerland
Fliegerstaffel 11, Air Wing 13
Fliegerstaffel 17, Air Wing 11
Fliegerstaffel 18, Air Wing 14" - Wags
Well its time to create a skin thread so here we go! If you got any skins of any sorts (historical, realistic & fictional) on any Hornet model that you want or you like for the Hornet just post it here!
Below I'm going to post pictures of some of the skins from the NAVY & Marines that ED is putting in just so we can get an early look.
Note all pictures below from the NAVY are closest to the year 2000 in order to make the skins as historical to the Lot 21 ERA we are getting, though not all of them are Lot 21's at the time of course, the Marine units I have no idea what year
VFA-34 Blue Blasters
VFA-37 Ragin Bulls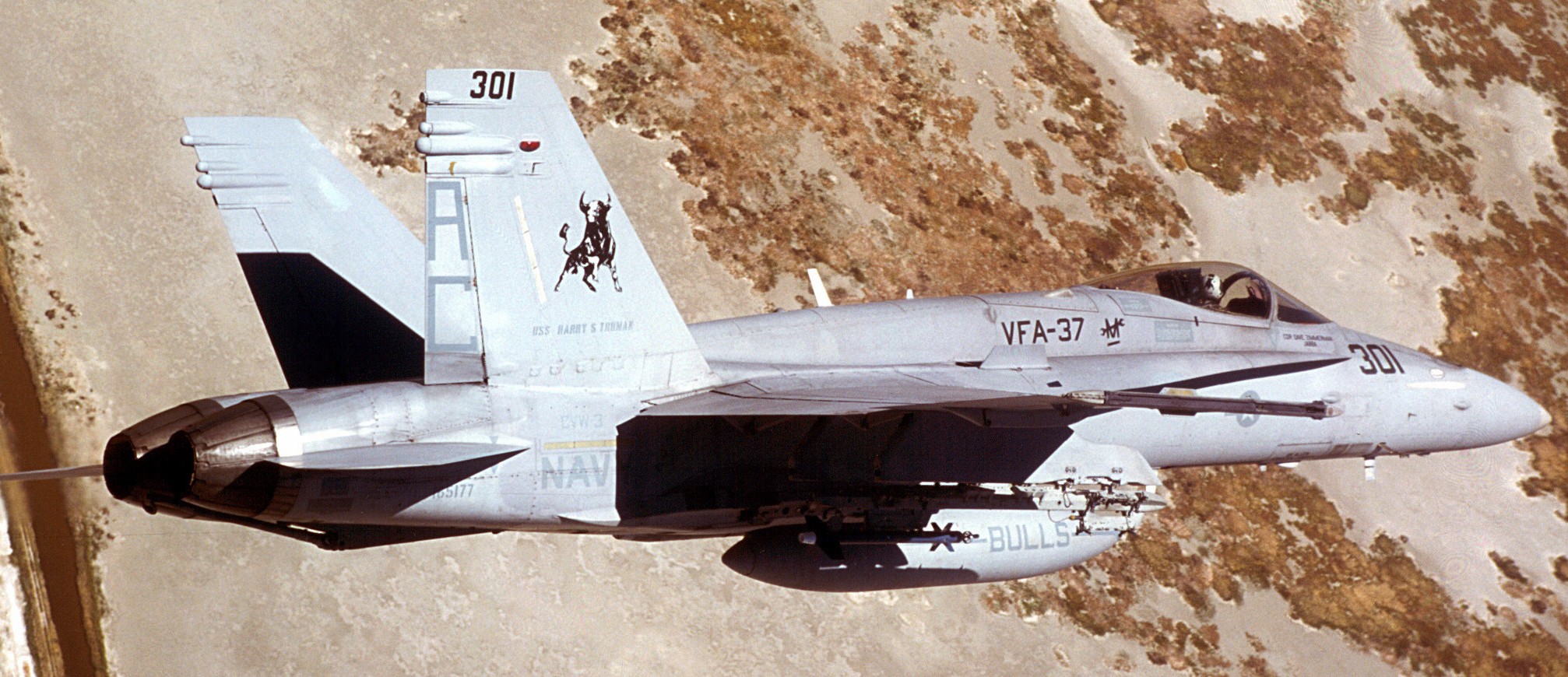 VFA-83 Rampagers
PICTURE FROM 1994, A LOT OF HORNETS THERE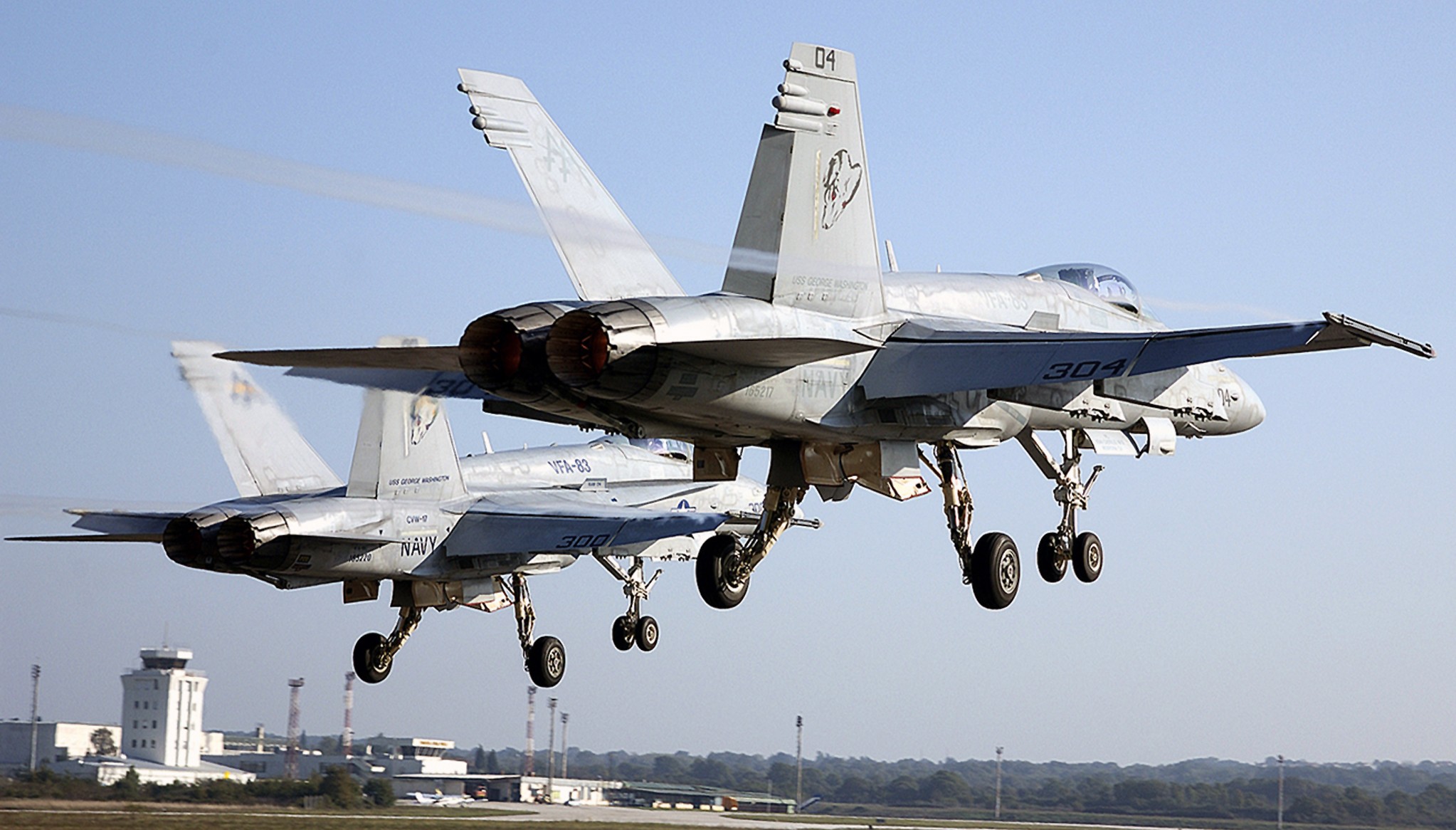 VFA-113 Stingers "Converted to F/A-18E 2016"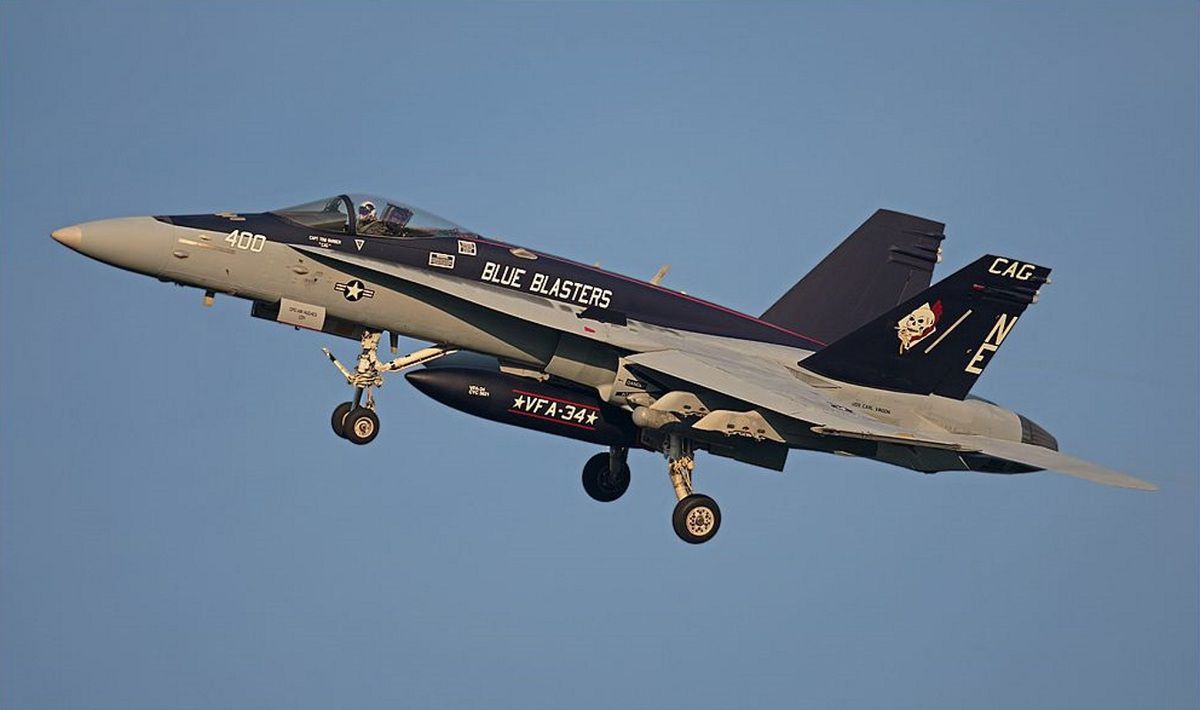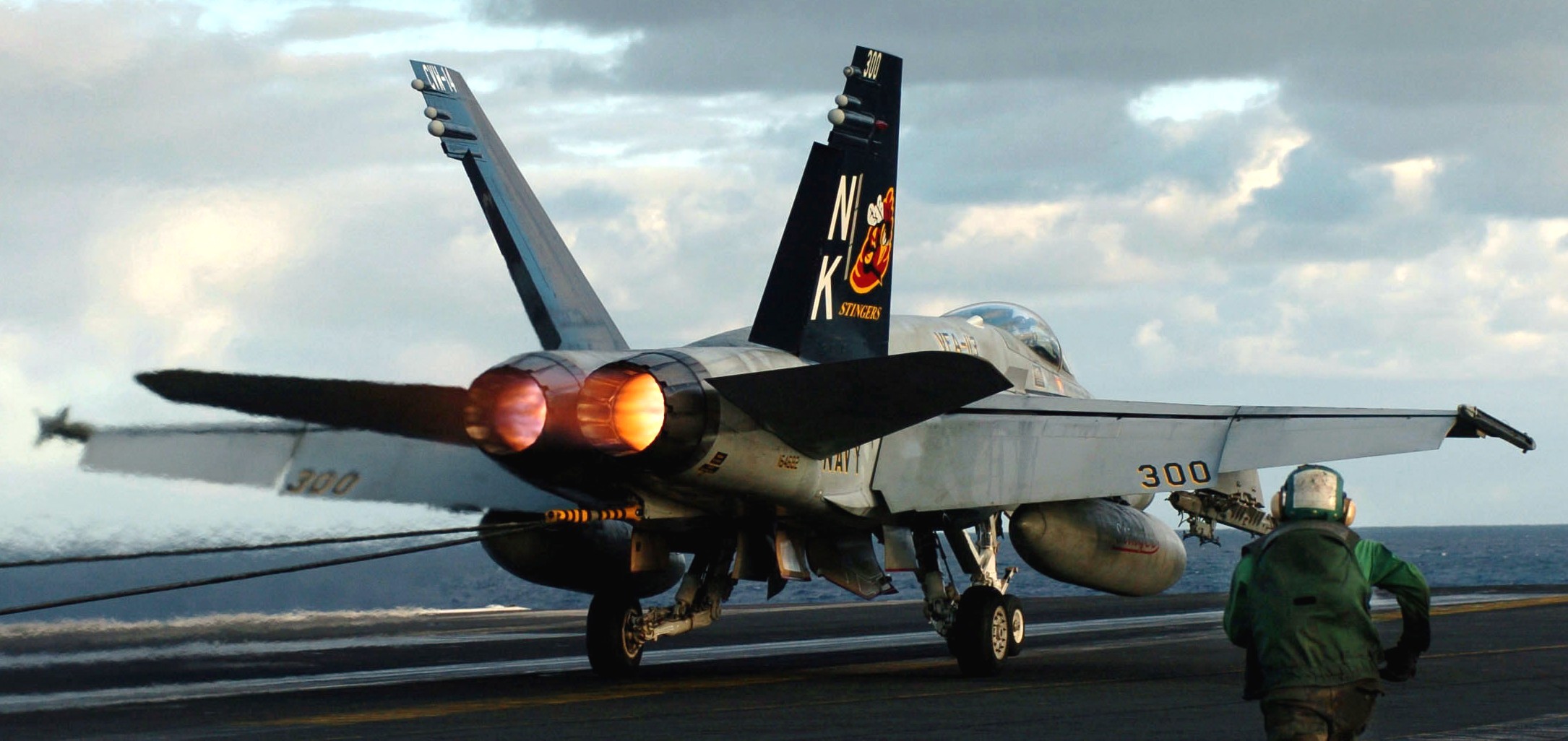 VFA-131 Wildcats
VMFA-232 Red Devils
VMFA-323 Death Rattlers
- 2007
Fun Fact I deleted this thread after posting all the pictures and not saving it accidentally...so it was fun redoing it all