Hi,
This is my "Togo" mod for the Spitfire, which I am used to "reload" after every update.
Has some small tweaks here and there, but I just can not fly without it anymore.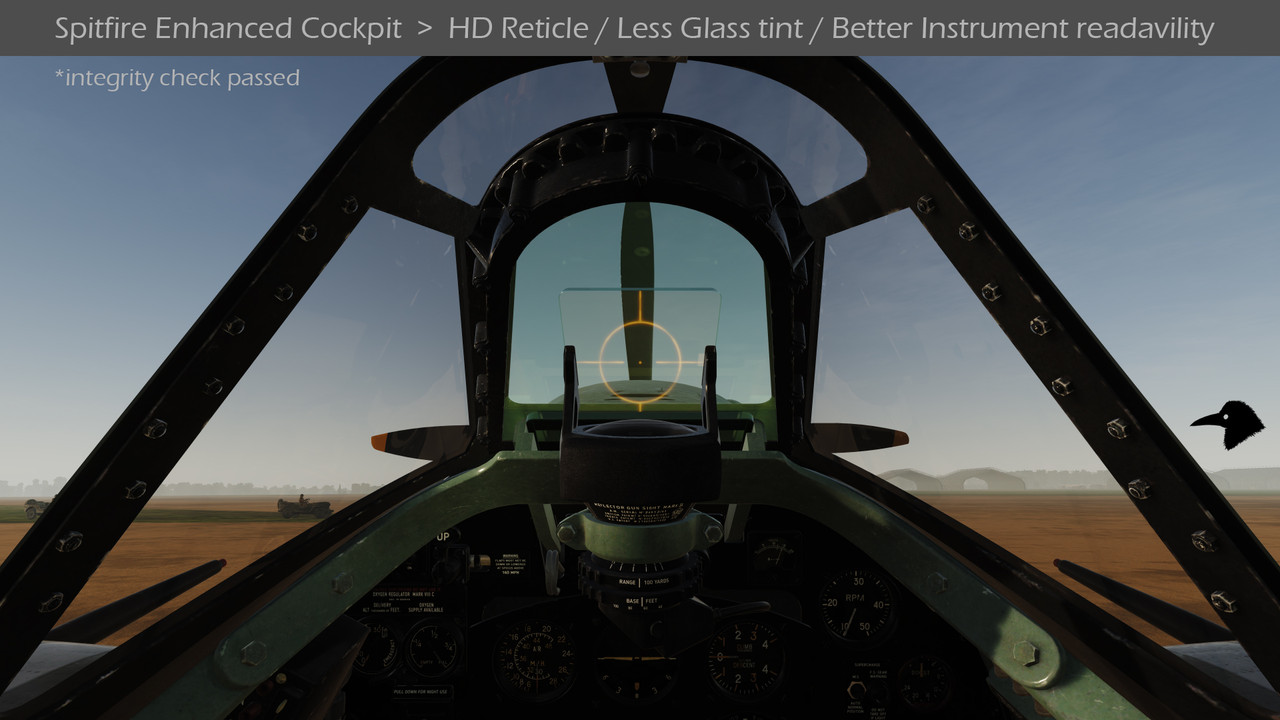 If anybody interested:
DOWNLOAD
v01
https://www.digitalcombatsimulator.c...files/3307846/
*Passes the integrity check for Multiplayer - OvGME / JSGME compatible.
Best