I finally got a chance to finish writing up my thoughts on the Slaw RX Viper Version 2 pedals designed by Wiaczeslaw Oziablo and was also able to compare them in a Battle Royale to every other high-end pedal choice on the market currently.
https://jaytheskepticalengineer.com/...er-version-2s/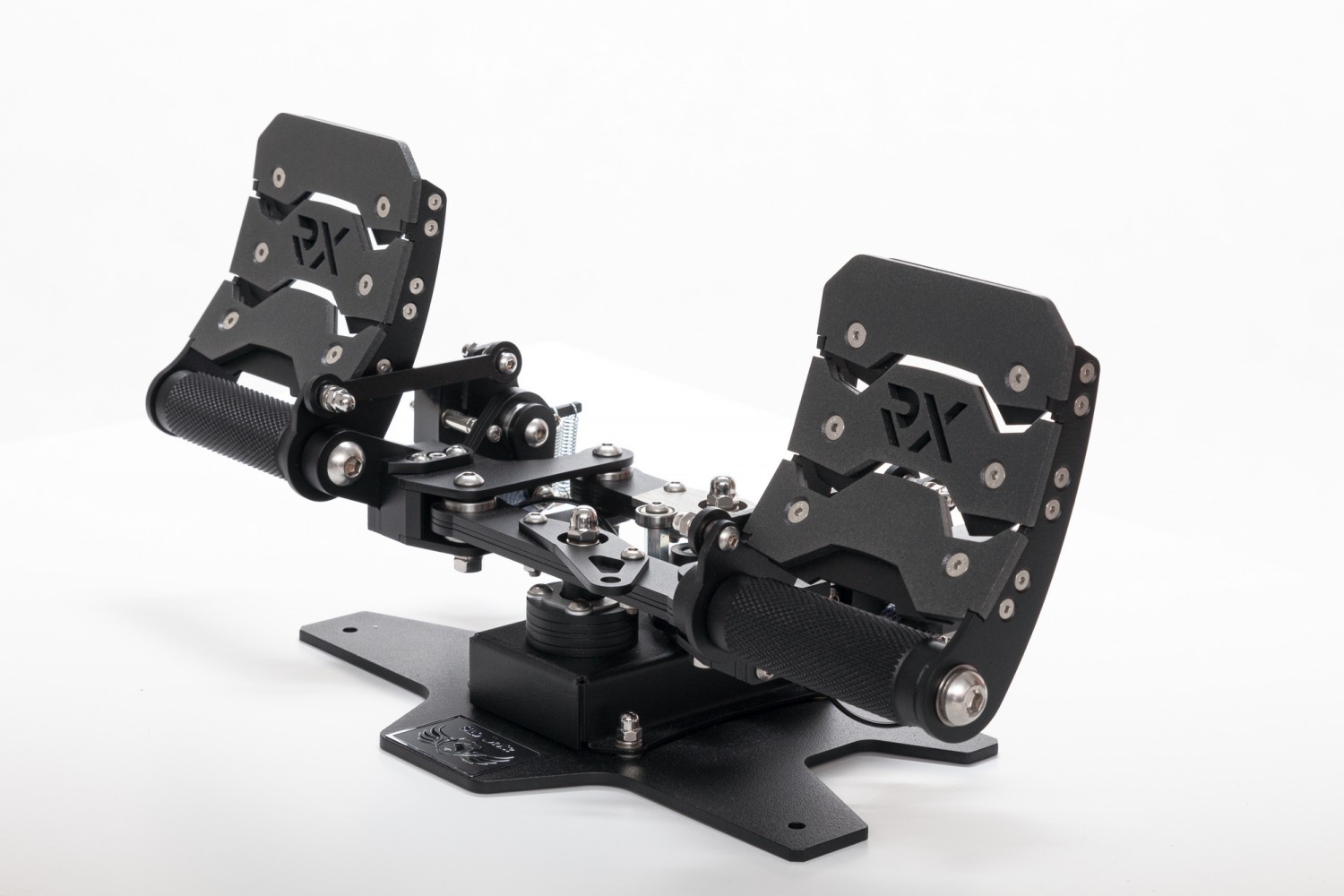 This review will likely be a bit different than many you have read. I am hopeful that this review will provide a wealth of new information for even the most experienced flight simmers and even for experienced engineers who actually design pedals.
I welcome correction, so if you notice anything off, please note it in this thread or send me a private message and I will correct it. It is a long article but I hope it makes for good reading!